LED Lighting upgrade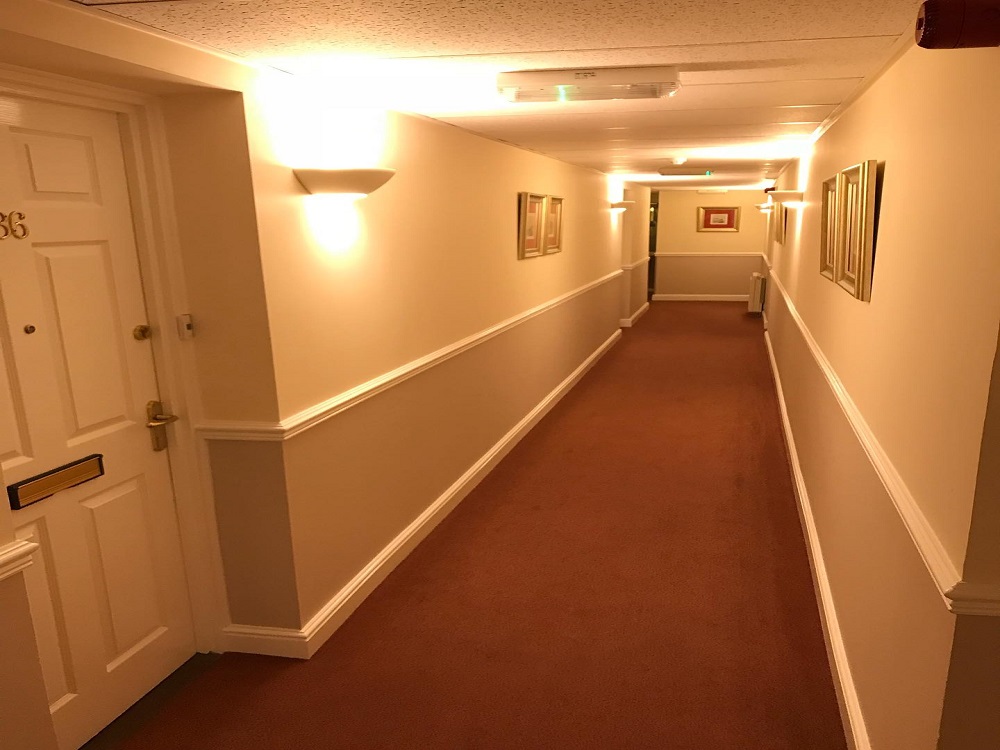 Here at Alford Electrical Services Ltd, we pride ourselves on bringing the best possible outcome for energy efficiency.
This job was undertaken in a gloomy hallway which felt tired and dark.
We carefully removed each individual wall light fitting disassembled all the old fluorescent lighting equipment, installed new ceramic lamp holders and used new state of the art LED lamps with high luminance output.
The building now due to a very carefully and well-planned job does not require any decor work or any major drilling or installation work to achieve the same outcome.
For all LED lighting upgrades please click here
Stay Informed
When you subscribe to the blog, we will send you an e-mail when there are new updates on the site so you wouldn't miss them.